STOCKHOLM
IMPROV
COMEDY CLUB

IMPROV COMEDY SHOW - WEDNESDAY'S AT THE LIFFEY
Each week at The Liffey in Stockholm, The Splash performs a fast paced comedy show made up on the spot. You'll never know what will happen this week, but you know it's gonna be fun to watch! Shows are performed in english.

Tickets can be purchased for the next show one week in advance - or at the door the same night.
The Liffey, Stora Nygatan 40, 1127 Gamla Stan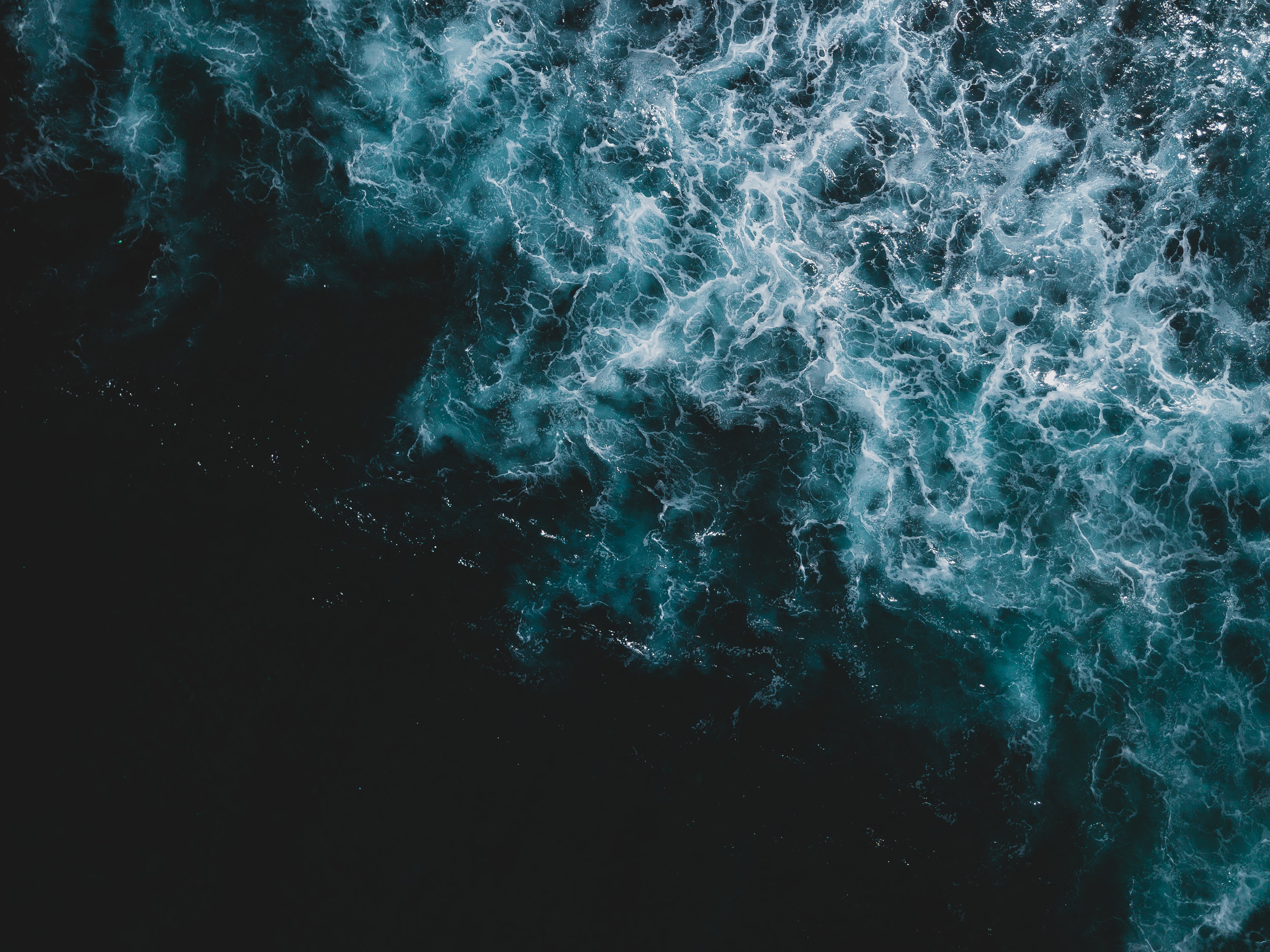 MEET THE PERFORMERS
In addition to the regular performers that you'll see on stage each week, our friends of the show will often appear as guest performers, so that you'll truly get to see something new every week.
The main cast:
Former magician. Thinks improv is the more magical artform. Suffers from cat allergy.
Actual math scientist. Improvises with scientific precision. Lover of cats.
Used to live in Japan. Nowadays she's a ramen professional and improvisational ninja. Finds cats creepy and doesn't see the appeal.
Actor and shapeshifter. Creates spot on characters, on the spot. Always lands on her feet.
TV-production Specialist. Just as funny when he writes as when he improvises. Has a pet lizard instead of a cat.
Improv comedian with great voice technique. You'll find the proof on many Swedish audiobooks. Currently on her seventh life of nine.